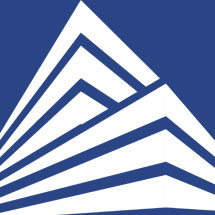 Unique
Custom
Homes
Satisfaction Guaranteed
OVER 25 YEARS OF EXPERIENCE
With over 25 years of experience in commercial and domestic building industry, therefore you are dealing with experts.
CERTIFIED PROFESSIONALS
Unique Custom Homes are registered domestic builders, someone you can trust.
WE WORK WITH YOU
We can build to your plans or design and build to your brief and specifications, because we care.
ABOUT
Unique Custom Homes is Australian owned and family run, therefore we are a well nit team who understand your needs.
Registered domestic builders with over 25 years' experience in the building and design trade. Rest easy knowing that expert tradesmen and master craftsmen are offering valuable advice and support. We will take you from the initial designing phase, right through to final handover.
Here at Unique Custom Homes we pride ourselves on quality of workmanship throughout your building experience, most of all we look after our clients as we build your dream homes.

Derek, did a fantastic job. I couldn't of asked for a more professional and dedicated team to work on my new home. I am absolutely stoked with the finished installation, as a result would highly recommend him and his team..
Domenic
Great workmanship. It has been a pleasure to work with you guys, from the wonderful staff in the office to the dedicated teams onsite.
Anne
Derek and Staff, we appreciate all of the time and effort you have put into working with us throughout the process. Awesome job and service! Thanks, Unique.
Rina